WPC – TIMBERDEX
Our innovative top quality industrial process allowed us to create boards that do not rot or warp and is virtually maintenance-free. Our design and production are fully european and our team of experts are ready to support any project you may have.
Realistic Woodgrain Textures: With many options and models our boards mimic the look of premium hardwood. Natural Finishes: Our extensive color palettes match sought-after wood species like, Ipe, Sucupira, Cumaru and Teak. TIMBERDEX is quality and sustainability: Our deck is made from certified wood fiber and virgin polymer, so the result is denser, harder and heavier than wood alone.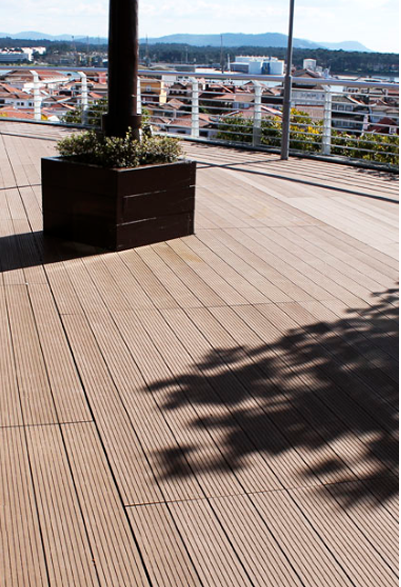 Decks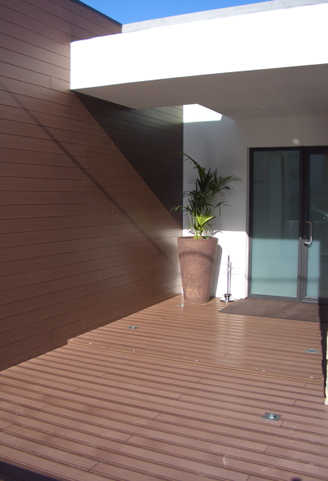 Walls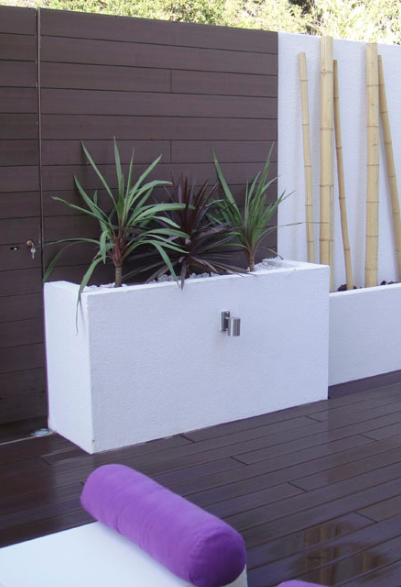 Fences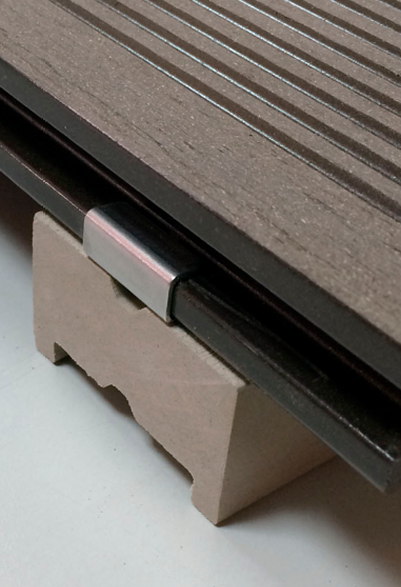 Accessories
Our catalogue gives you a full look into the variety of products we offer
We offer 3 different deck models, each one of them with different finishings and colors. ECO Prime is our premium model but both ECO Natura and ECO Tec offer high quality for any project.
TIMBERDEX's revolutionary ECO Prime range guarantees you the ultimate wood look and feel, with top quality and high longevity due to its Nanotech Shield.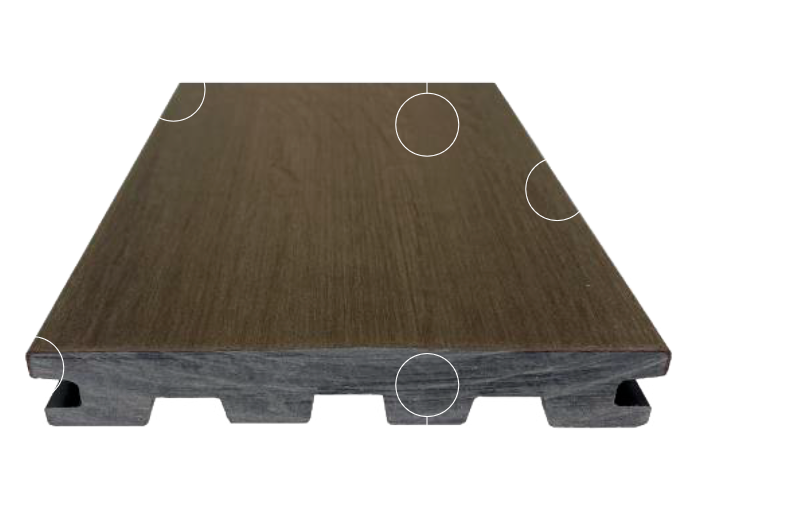 ECO PRIME
Best
Measures:
24x150x2300/3200mm
Style:
3D | Natural | Reeded
Color:
Artic Ice | Teak Sucupira | Cumaru | Rustic Gray
ECO NATURA
Better
Measures:
22x135x2300/3200mm
Style:
Reeded
Color:
Anthracite | Vulcan | Chocolate Bronze Mid Brown | Camel
ECO NATURA INVISIFIX
Better
Measures:
22x144x2300/3200mm
Style:
Reeded
Color:
Anthracite | Vulcan | Chocolate Bronze Mid Brown | Camel
ECO TEC 120
Good
Measures:
20x120x2300/3200
Style:
Grained | Reeded
Color:
Vulcan | Chocolate | Bronze | Mid Brown Camel
we support