Species
We provide a range of species in standard sizes and grades as well as specific cut to order available for shipment directly from their country of origin, or through our manufacturing and distribution locations. Get high-quality lumber from around the world for your project. We have more than 40 species of exotic wood from South America paired with an unrivalled respect towards sustainability.
Dimensions
Because of our exclusive sources, we offer an unparalleled selection of lumber in most dimensions and profiles. We ensure timely shipments, competitive prices, and an outstanding experience.
Available:
3/4", 4/4", 5/4", 6/4", 7/4", 8/4", 10/4", 12/4", 16/4" Rough sawn, air-dried, and kiln-dried products. Lumber is available in quarter sawn and plain sawn.
Milling:
Standard and special patterns;

Small and large orders;

Rough / S2S / S4S / Components / Pattern Stock.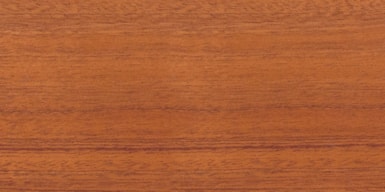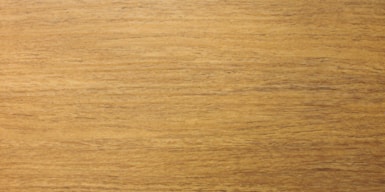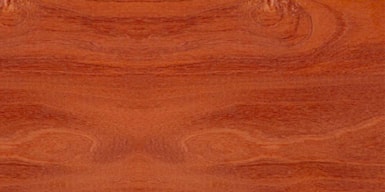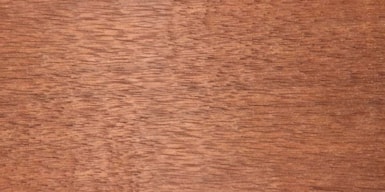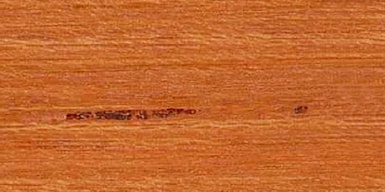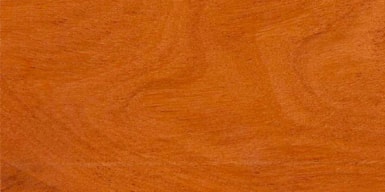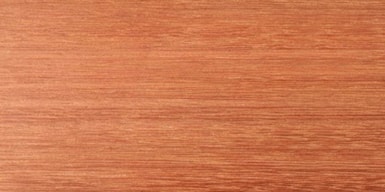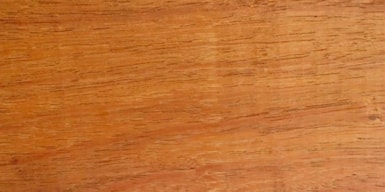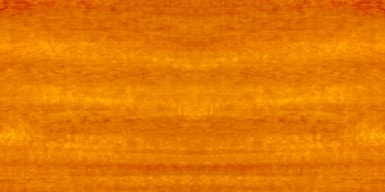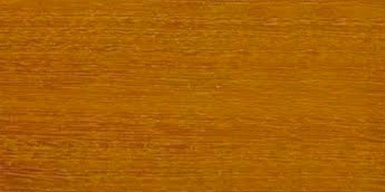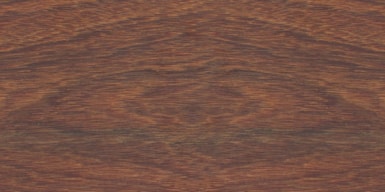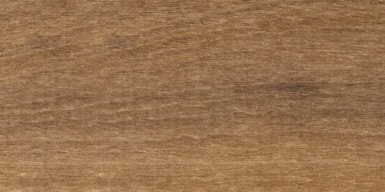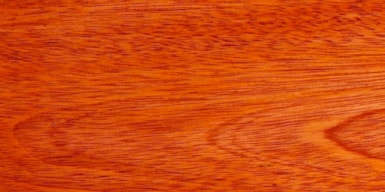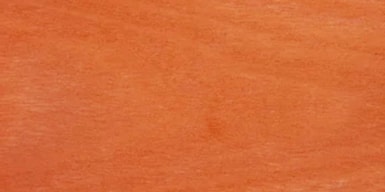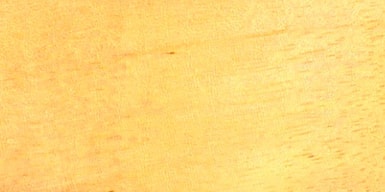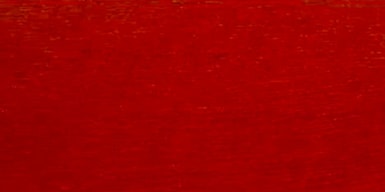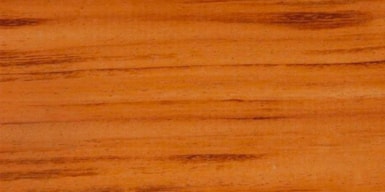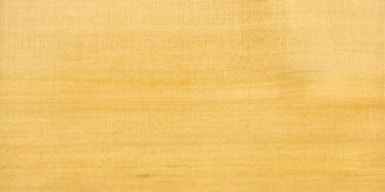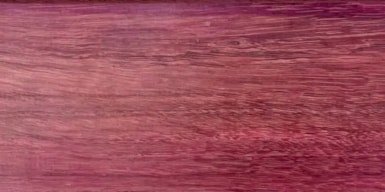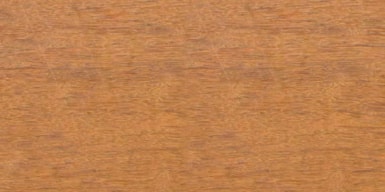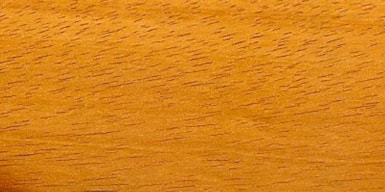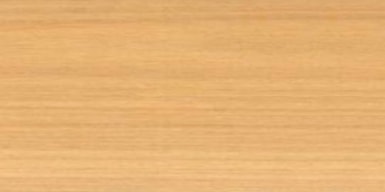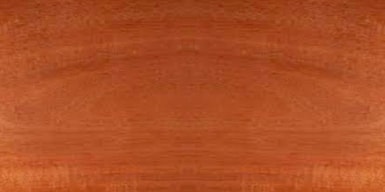 Legally harvested lumber
GWP is committed to promoting sustainable forestry, sourcing only legally harvested lumber.
We support